Video News Releases
We started distributing Video News Releases in 1996, as the first company in Denmark. Since then we have constantly developed our expertise and contacts so that we are now experts in spreading your news, locally and globally.
We work with news channels and television networks across the world. Among the channels that have broadcast our Video News Release are CNN, BBC, CCTV, Ritzau's, Reuters, the two major Danish networks, DR and TV2, and many more.
Since 2006 our Video News Releases have been watched by a very large number of viewers, often more than 100 million.
Examples of television broadcasts
See below where VNR.TV has obtained broadcasting of our costumers / films.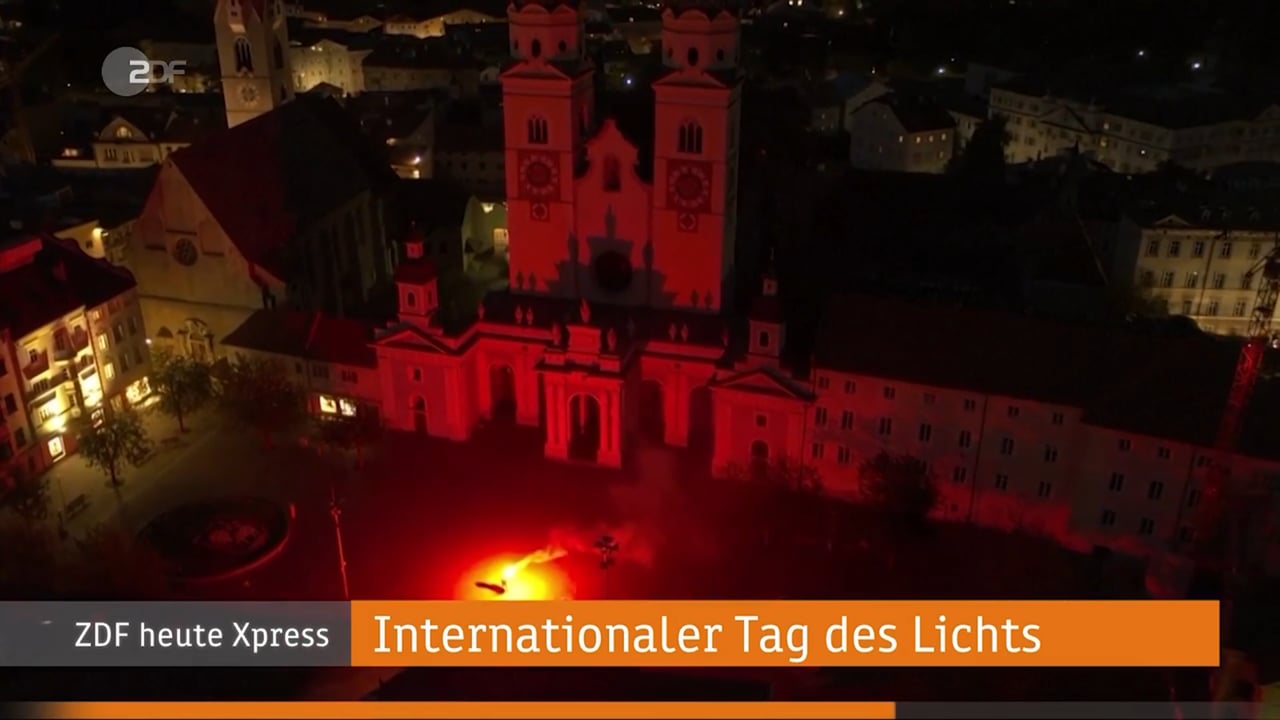 ►
Water Light Festival 2020: Broadcasts examples - 5.38 min
Water Light Festival 2020: Broadcasts examples - 5.38 min
05:38
The corona version of the Water Light Festival 2020 became an SOS art performance "Signal to the Future" by Stefano Cagol.

The single event was documented broadcasted on minimum 40 TV stations in 16 relevant countries, that in fact are seen by more than 225 million across the globe.

On news-websites such as msn and Yahoo monitored in just 17 monitored countries were additionally 210 mio viewers.

Bringing the total viewers up to 533 mio.

In all broadcasts are Brixen (Italy) and the Water Light Festival the host of the event.

Among the stations are EuroNews – Europe's most viewed news station - ZDF, 3Sat, Fox, ABC, and other stations in the USA.

In Italy did 8 stations, where two are national.

The actual viewer numbers come from Kantar Media and International Press.
►
Examples of TV-broadcasts on CCTV, DW, ZDF, CNN from various. projects.
​Examples of broadcasts in USA, China, Sweden and Germany​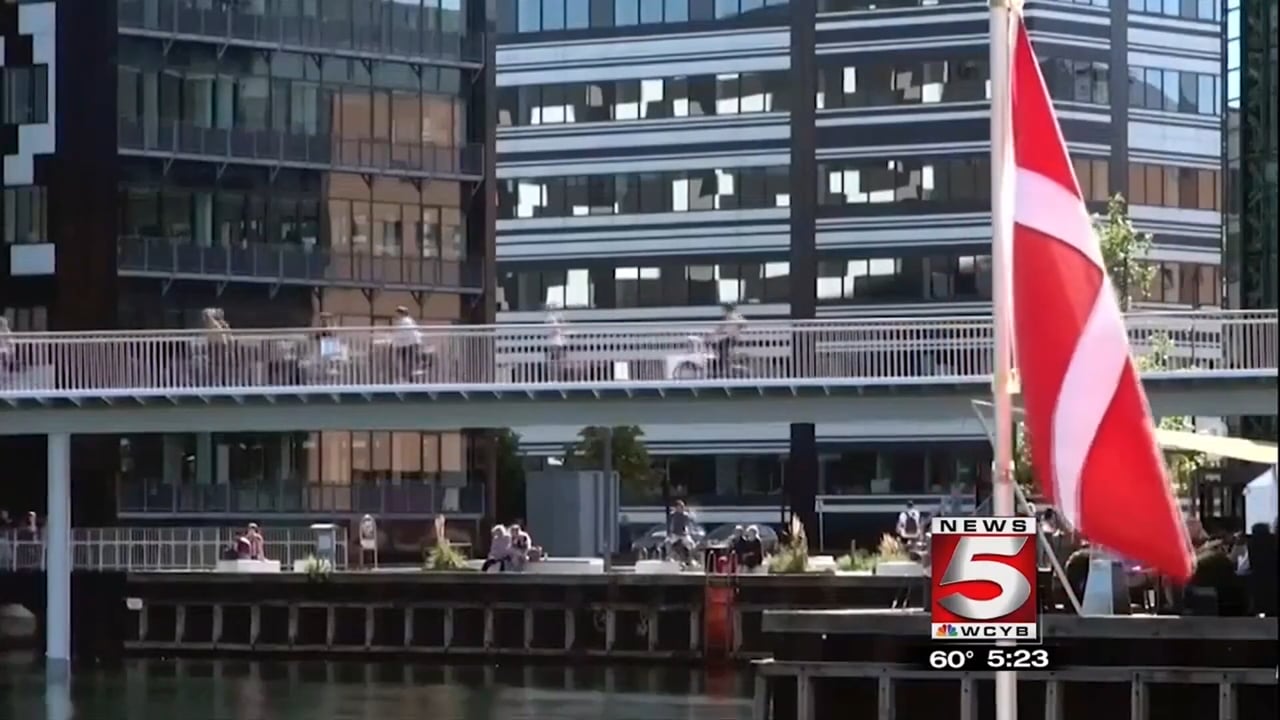 ►
USA VNRs
USA VNRs
08:03
►
Walkthrough of stages in production of a VNR