Video News Releases
Video News Releases kort kaldt vnr´s har vores grundlægger Anders Garde Kongshaug udviklet siden 1996, som den første i Danmark.
Vi har nu løbende visninger på BBC, CCTV, CNN, DR, TV2, ARD, SVT, ABC og mange flere.
Vi er helt ledende på dette område i Danmark og blandt de få, der gør det rigtigt og er accepteret af TV-stationerne, nationalt og internationalt.
Se eksempler på TV-visninger, læs om produktion-processen og se de vejlende priser
her
Se eksempler fra, bl.a. BBC, CNN & Euronews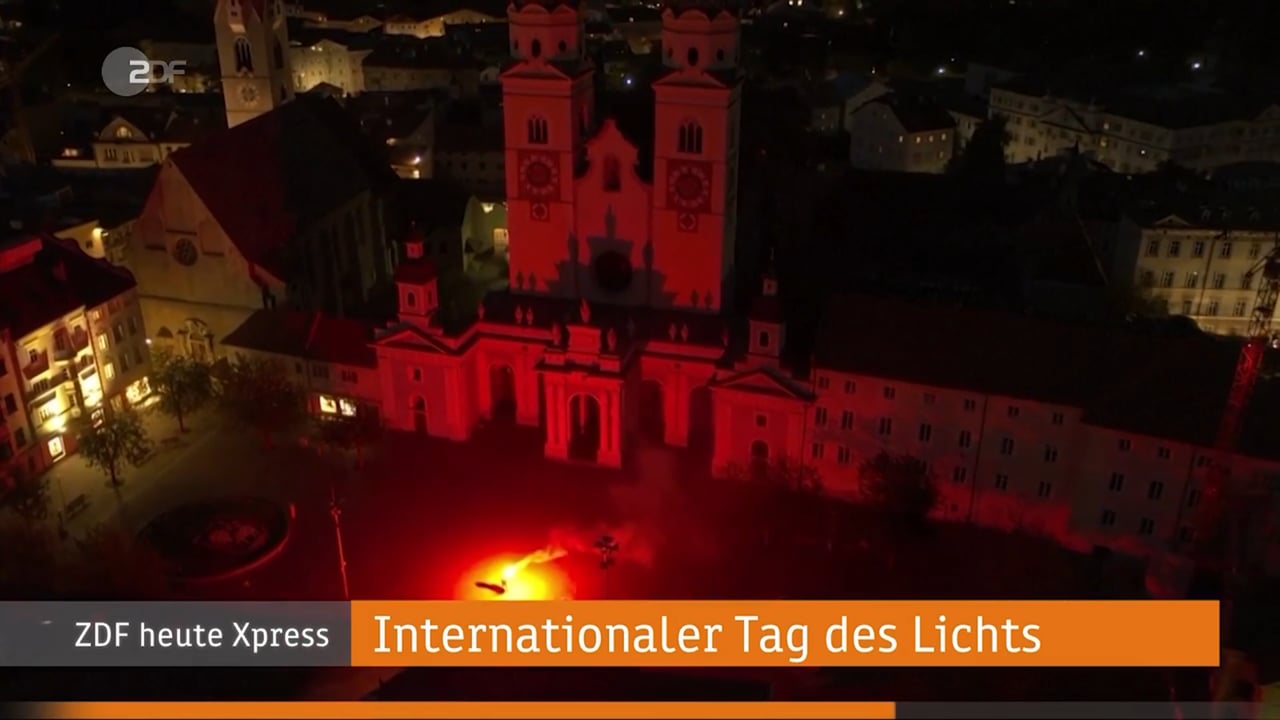 ►
Water Light Festival 2020: Broadcasts examples - 5.38 min
Water Light Festival 2020: Broadcasts examples - 5.38 min
05:38
The corona version of the Water Light Festival 2020 became an SOS art performance "Signal to the Future" by Stefano Cagol.

The single event was documented broadcasted on minimum 40 TV stations in 16 relevant countries, that in fact are seen by more than 225 million across the globe.

On news-websites such as msn and Yahoo monitored in just 17 monitored countries were additionally 210 mio viewers.

Bringing the total viewers up to 533 mio.

In all broadcasts are Brixen (Italy) and the Water Light Festival the host of the event.

Among the stations are EuroNews – Europe's most viewed news station - ZDF, 3Sat, Fox, ABC, and other stations in the USA.

In Italy did 8 stations, where two are national.

The actual viewer numbers come from Kantar Media and International Press.
►
Eksempler på visninger i USA, Kina, Sverige og Tyskland​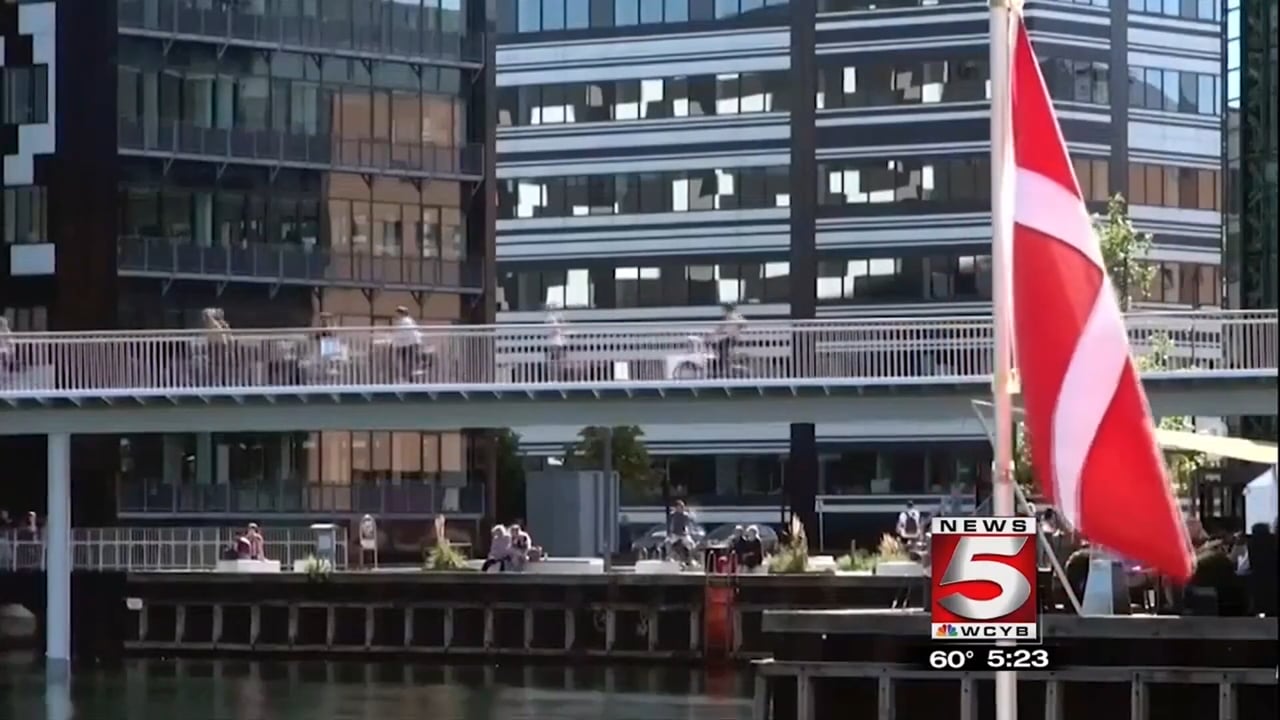 ►
USA VNRs
USA VNRs
08:03
►
Nogen af vores kunder og samarbejdspartnere
Nogen af de netværk vi bliver vist på